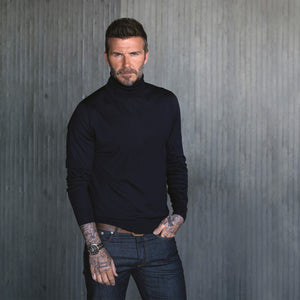 WRISTWEAR
TUDOR Watches
Offering luxury Swiss-made watches with exceptional quality and style.
View Range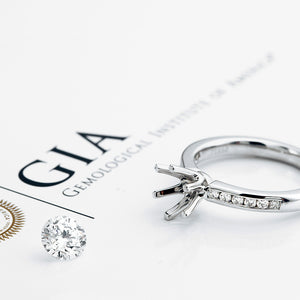 ENGAGEMENT
Deacons for Diamonds
Mark that special day with a hand made Deacons Diamond Engagement ring
Choose Yours

Jewellers of Swindon
Deacons was founded by an ambitious 26 year old George Deacon in 1848 and is now a business in its 6th generation. The son of a Westbury farmer George was a trained clock and watchmaker and came to Swindon "to keep the trains on time". Deacons became subcontractors to the Great Western and later main timekeepers for the Midland and South-West Junction Line
Fine Italian Jewellery
Fope
Owned by the same family throughout the decades, this brand has a strong tradition in goldsmithing and an innate innovative drive. Today every piece of jewellery is still made in house to offer the finest quality and guarantee a distinctive elegant style.
Find out more
designer jewellery
Shaun Leane
Fusing innovation with exquisite craftsmanship, the House is known for a timeless elegance that epitomises modern romance. Creator of some of the most admired jewellery masterpieces of the twenty-first century, discover Shaun Leane jewellery at Deacons.
find out more
clock makers & restorers
Antique & Modern Clocks
The tradition of clock making, restoration and repairs is still thriving at Deacons. A dedicated showroom displays a vast collection of long case, carriage, mantel and wall clocks.
READ MORE
Our Swindon Store
11-15 Wood Street, Old Town, Swindon, SN1 4AN
Mon - Sat: 9.30am - 5.00pm         
Sunday & UK Bank Holidays: Closed
Visit Us
BESPOKE DESIGN WITH DEACONS
Jewellery Design Service
Create a unique and everlasting piece of jewellery with the help of bespoke design process. Our design team will walk you through your romantic journey to create a truly one of a kind keepsake. 
Learn More